Paid Opinion Study About Home Improvements – Over the phone – Receive $50 for 30 min of your time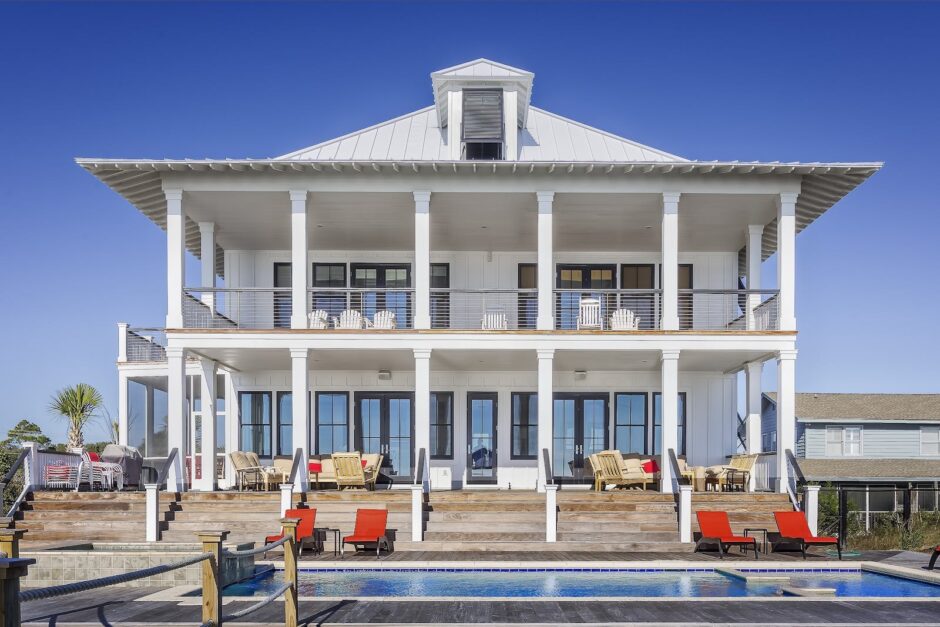 Date/Time: You can choose upon invitation
Compensation: $50

Big Bang Recruiting is conducting a paid research project about home improvements. The information gathered will help brands improve their products. Plus you'll be able to give your opinions about future technology and designs. This event will take place over the phone for 30 minutes at a date/time that is most convenient for you and you will be paid $50 via Paypal or check. Please answer the questions below to see if you would be a good candidate for this study. The demographic questions are asked so that we are sure to get a mix of different ages, gender, ethnicity, education, occupation, etc. Answers are used for that purpose only.
What should you expect? After completing the preliminary questionnaire, we will look for people who fit within the specifications. If you fall into this category, we will reach out to you to confirm your participation and provide further details. If you do not hear from us, we will send an email at the end of the recruiting window to say thanks and provide info about how to be considered as a participant in the future.
Want to know more about our company? Check out our website and Facebook page! Please contact Cyndi at cyndib@bigbangrecruiting.com with any questions.