Vehicle Survey:$50 for 30 Min. Survey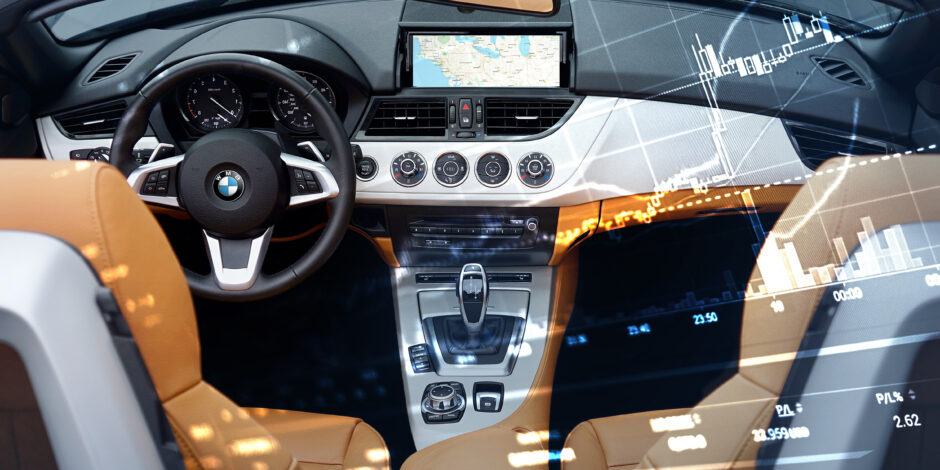 Big Bang Recruiting is conducting a paid research project evaluating what young people think/know about vehicles for a major automotive supplier. Further details will be outlined if you qualify. Please answer the questions below to see if you would be a good candidate for this study. Once you pass the prequalification, you will be paid $50 after completion of a secondary web survey. The demographic questions are asked so that we are sure to get a diverse group. 
Date:

Open now, Closes Saturday the 11th


Time:

Can be completed at your convenience


Compensation:

$50
Not everyone will qualify, please fill out the survey linked below so we can match the appropriate people for this study.