Phoenix/Baltimore Paid Research for Young Adults $150/90mins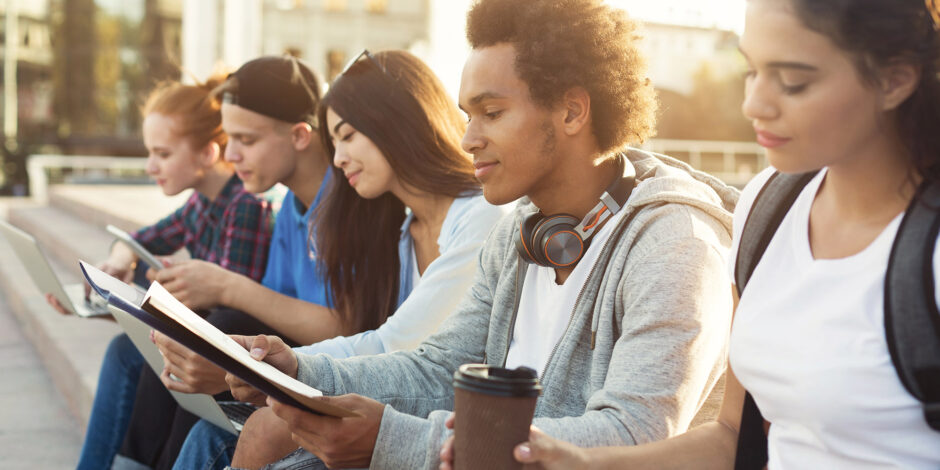 We have an exciting research opportunity for those who live in the Phoenix and Baltimore areas!
Date:

June 21st or 22nd


Time:

5:00PM or 7:00 PM


Compensation:

$150
Big Bang Recruiting is conducting an in-person paid research group in Baltimore Maryland and Phoenix Arizona. Those who participate will be paid $150 for about 90 minutes. Please answer the questions below to see if you would be a good candidate for this study.
The demographic questions are asked so that we are sure to get a diverse group.
The topic is career choices and options for the future. It will be a great opportunity to listen, discuss, gain insight, and give feedback about any struggles you are facing. We have two different sessions being held each evening on Tuesday & Wednesday, June 21st or 22nd. Your demographics will determine which session to attend.
What should you expect? After filling out the pre-qualificaiton survey below, we will look for people who are a good match for the study. If you fall into this category, we will reach out to confirm and send final details. If you don't hear from us, we will send an email at the end of the research window to say thanks and provide info about being involved in future studies.
Not everyone will qualify, please fill out the survey linked below so we can match the appropriate people for this study.