RI Public Opinion Study $150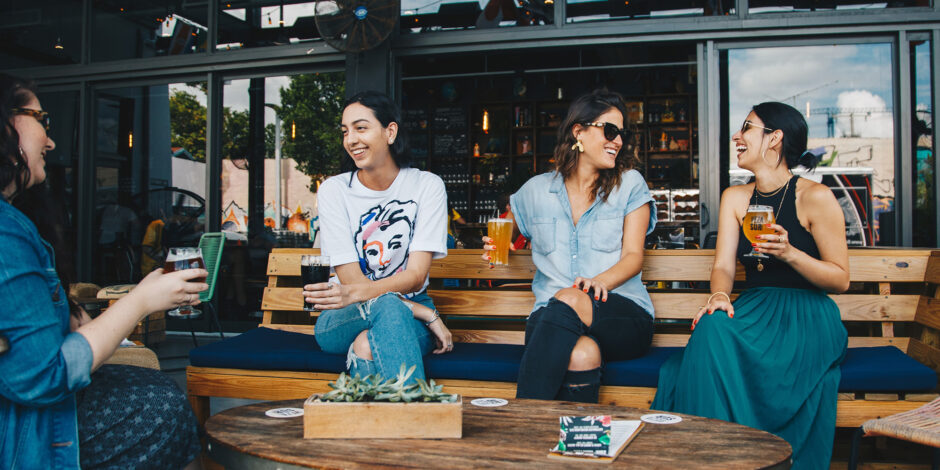 We have an exciting research opportunity for those who live in Rhode Island!
Date:

2/8


Time:

5:30pm


Compensation:

$150
We will be conducting a two hour online public opinion survey concerning business and community issues in your area. It promises to be a very interesting and productive process for all involved. Selected participants will be paid a total of $150 after the completion of the study.
What should you expect? After filling out the pre-qualificaiton survey below, we will look for people who are a good match for the study. If you fall into this category, we will reach out to confirm and send final details. If you don't hear from us, we will send an email at the end of the research window to say thanks and provide info about being involved in future studies.
Not everyone will qualify, please fill out the survey linked below so we can match the appropriate people for this study.