Paid Focus Group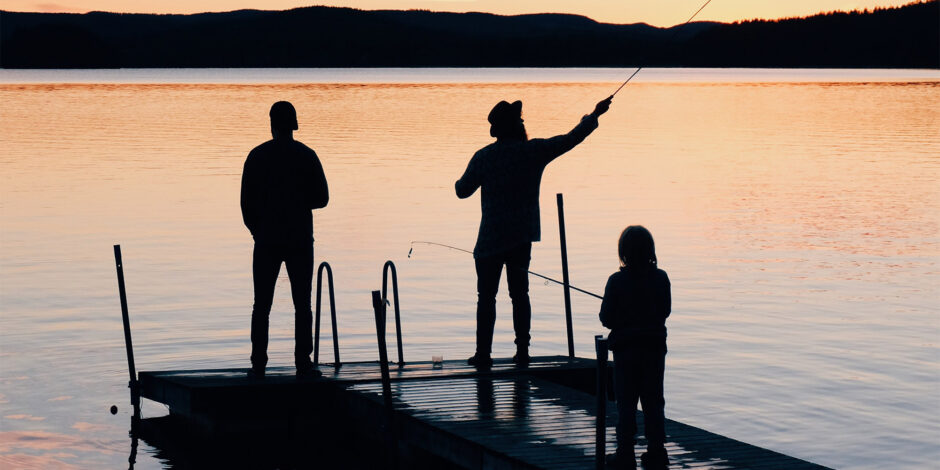 Big Bang Recruiting is conducting a paid online research project. The group will take place virtually through a Zoom type app. Further details will be outlined if you qualify.  Participants will give their opinions in a group setting. The group will take place on July 14, 15, or 19th depending on the group you qualify for.   Participants will be paid $150 by their choice of Paypal or check for the discussion. The group will be 120 minutes long and you are expected to be online and in front of a computer the entire time. Please answer the questions below to see if you would be a good candidate for this study. The demographic questions are asked so that we are sure to get a diverse group. 
Date: June 14, 15, or 19th depending on group
Time: 120 minutes 
Compensation: $150
Not everyone will qualify, please fill out the survey linked below so we can match the appropriate people for this study.