Paid Focus Group – Family Life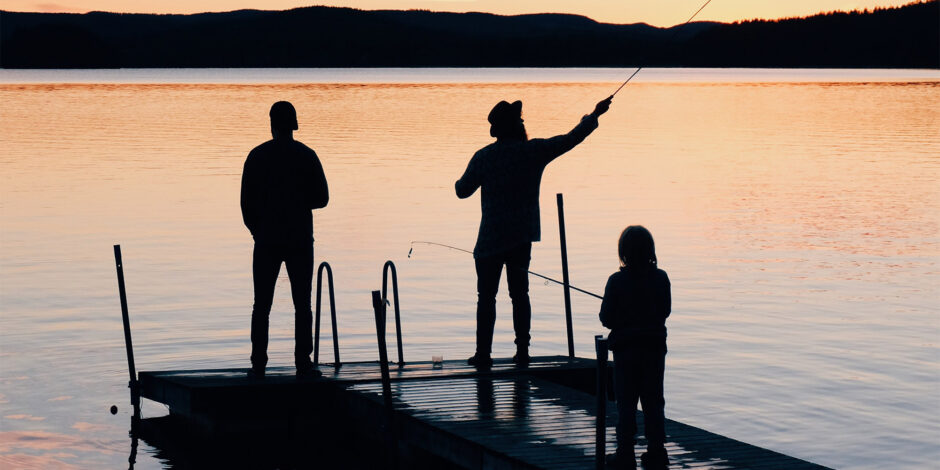 We have an exciting PAID research opportunity on family life! Click the link below for more information.
Date: June 9th
Time: 5:30pm
Compensation: $150
Not everyone will qualify, please fill out the survey linked below so we can match the appropriate people for this study.