Houston Acura MDX – Owners Study – $350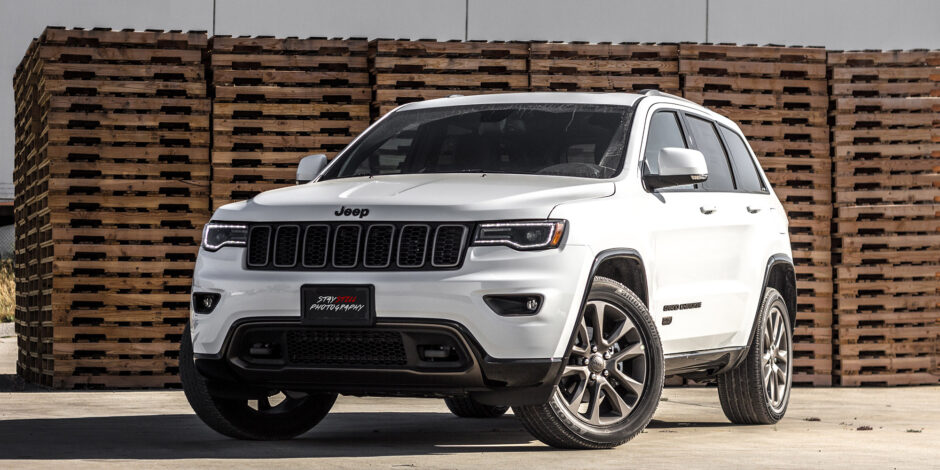 Big Bang Recruiting is conducting a study with Acura MDX vehicle owners. The study is in person and will take place starting in early January in Houston, TX. The interviews will be from January 5th through 14th with various times to choose from. We are looking for participants who will be willing to complete a 2 hour interview. Those who participate will be paid after their interview. We are getting some general information about your vehicle usage, desires and preferences. $350 checks will be paid on site once the interview is complete.
Date: Start date of Early January
Time: 2 hours

Not everyone will qualify, please fill out the survey linked below so we can match the appropriate people for this study.