$200 Paid Virtual Focus Group | Multnomah County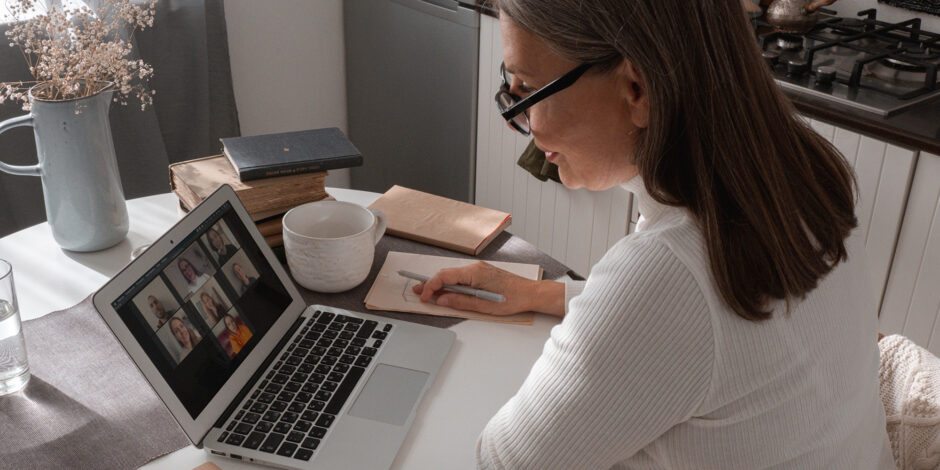 Thank you for considering involvement in this research in Multnomah County. This virtual study will be accessed by Zoom or a similar platform on March 27th or 28th depending on the group you qualify for. Groups will last 2 hours. More details will be provided should you qualify. You must attend and participate in the entire session to receive compensation.
What should you expect? After completing the preliminary survey, we will look for people who fit within the research specifications. If you fall into this category, we will reach out to you to confirm your participation and provide further details. If you do not hear from us, we will send an email at the end of the research window to say thanks and provide info about how to be considered for future studies.