Jeep Grand Cherokee – Owners Study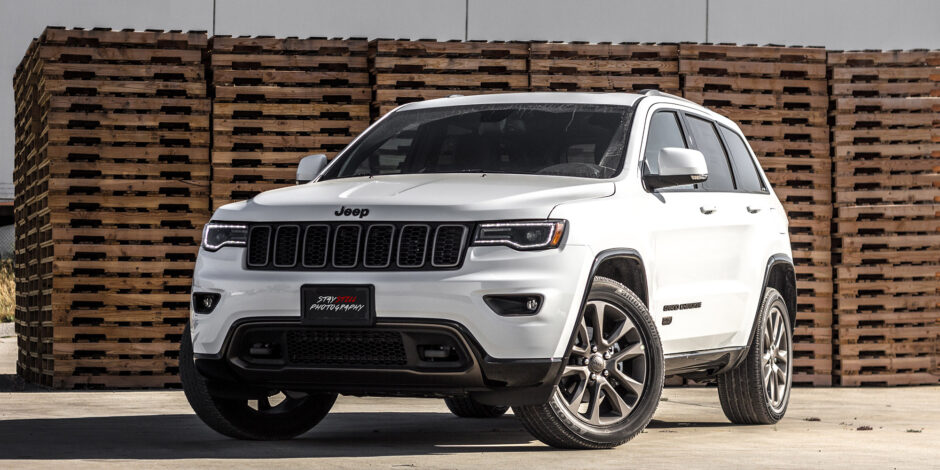 Big Bang Recruiting is conducting a study with Jeep vehicle owners. The study is online and will take place starting in late July 2021. We are looking for participants who will be willing to complete a 5-10-minute mobile diary activity once a week for eight (8) weeks. Those who participate will be paid $200 after the eight (8) weeks. Some individuals will be invited to complete a 90-minute interview remotely from their parked vehicle. During the interview, you will be set up remotely in your vehicle to complete tasks and discuss your experience with the system. We will mail out checks at the end of the 8 week period. If invited to interview, you will be compensated with an additional $150 after the completion of your scheduled interview.
Date: Starting Late July
Time: 5-10 minutes/day
Compensation: $200 (+option for additional $150)
Not everyone will qualify, please fill out the survey linked below so we can match the appropriate people for this study.