Paid Online Opinion Study – Community Organizations and Providers & Engaged Community Members – Receive $300 for 105 min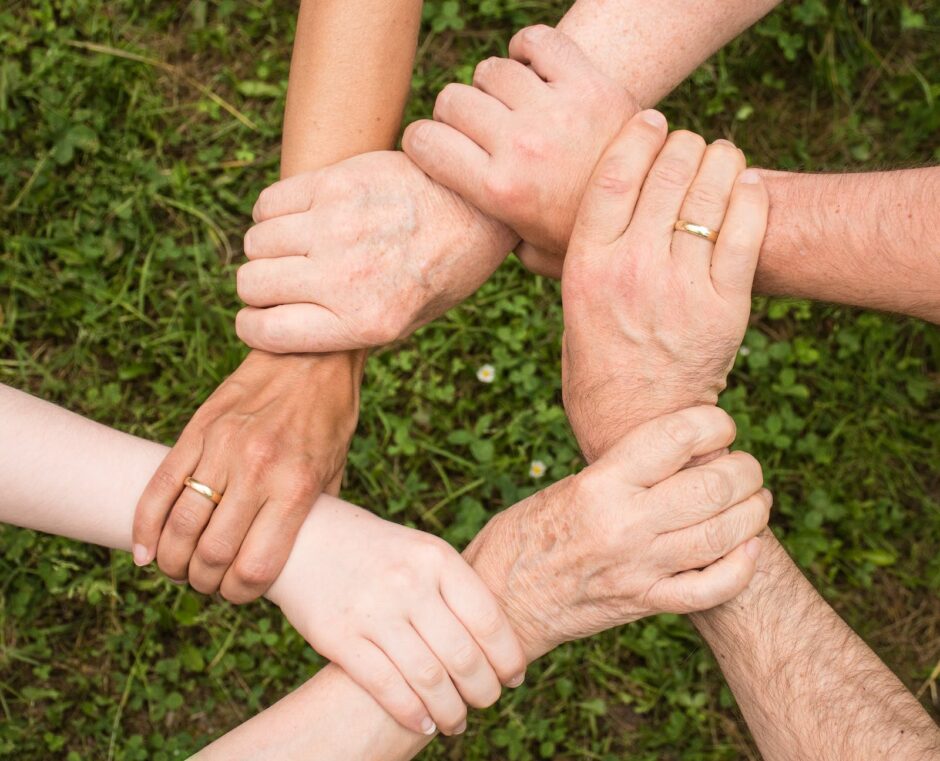 Date: October 10th or November 2nd
Time: 6:15pm or 8:30pm (depending on availability)
Compensation: $300
Big Bang Recruiting is conducting paid opinion study with opinion leaders from across the country. Those who participate in the groups will be paid $300 by their choice of Paypal or check, for their time. This is not a sales pitch or an attempt to sell you anything. This group will meet only once on the evening of Oct 10th or Nov 2nd (depending on availability) for about 1 hour and 45 minutes, via Zoom Meetings. This meeting is being sponsored by a non-partisan foundation, to learn more about issues like health, infrastructure, and other public policy issues. To see if you qualify for the study, we have a few questions to ask you. MUST HAVE WORKING laptop or desktop with a microphone and video capability. Please answer the questions below to see if you would be a good candidate for this study. The demographic questions are asked so that we are sure to get a mix of different ages, gender, ethnicity, education, occupation, etc. Answers are used for that purpose only.
What should you expect? After completing the preliminary questionnaire, we will look for people who fit within the specifications. If you fall into this category, we will reach out to you to confirm your participation and provide further details. If you do not hear from us, we will send an email at the end of the recruiting window to say thanks and provide info about how to be considered as a participant in the future.
Want to know more about our company? Check out our website and Facebook page!
facebook.com/bigbangrecruiting
Please contact Cyndi at cyndib@bigbangrecruiting.com with any questions.