Atlanta Area Paid Research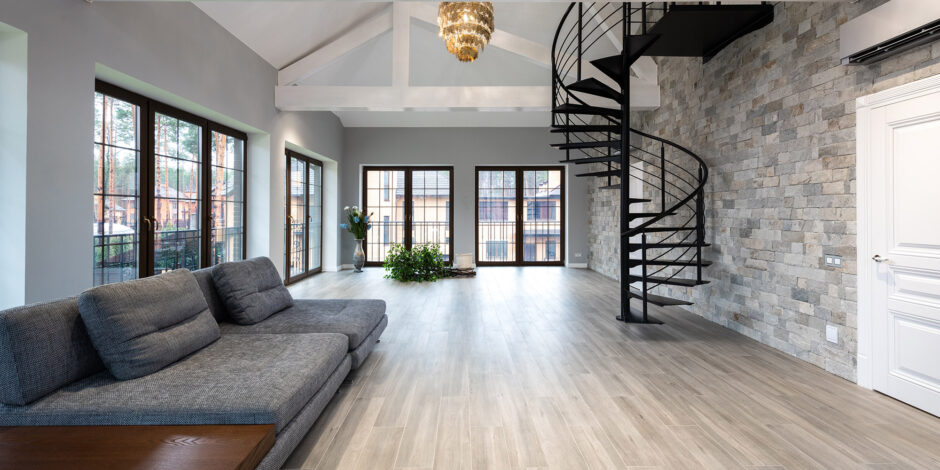 We have an exciting R&D research opportunity for those who live in Atlanta, GA and surrounding areas!
Date:

9/20,21


Time:

Multiple options available


Compensation:

$100
A major home building/renovation supplier is seeking participants for one-on-one interviews focused on new technology available in the new home building process as well as home renovations. All of the interview will take place in-person at a research facility. Total time will be approximately 45 minutes. If you have ever wished you could provide feedback on home technology in a way that would provide actionable results for future development, this is a great opportunity for you!
What should you expect? After filling out the pre-qualificaiton survey below, we will look for people who are a good match for the study. If you fall into this category, we will reach out to setup an interview time. For this study there are a variety of days and times to work best with your schedule. If you don't hear from us, we will send an email at the end of the research window to say thanks and provide info about being involved in future studies.
Not everyone will qualify, please fill out the survey linked below so we can match the appropriate people for this study.