Honda Civic – Owners Study – $300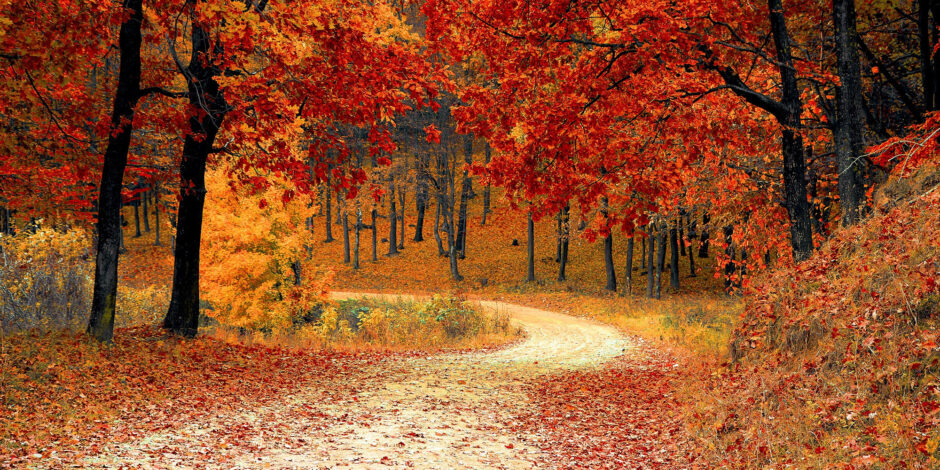 Big Bang Recruiting is conducting a study with Honda Civic vehicle owners. The study is in person and will take place on March 10 & 11 in Powell, OH. We are looking for participants who will be willing to complete a 2 hour interview. Those who participate will be paid after their interview. $300 checks will be paid on site once the interview is complete.
Date: March 10 or 11 (Thursday or Friday)
Time: 2 hours

Not everyone will qualify, please fill out the survey linked below so we can match the appropriate people for this study.